Fun Things To Do In Orchard Besides Shopping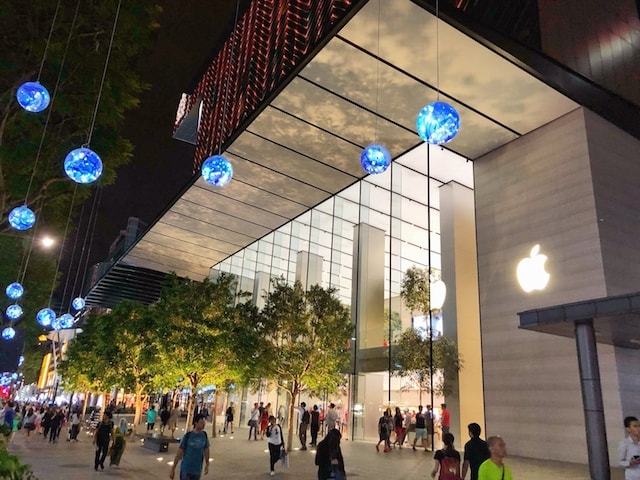 Orchard Road is synonymous with both locals and tourists alike for being the premier shopping destination in Singapore. There's no disputing that at all, as many shopping malls housing various esteemed international brands line the streets for many kilometres. From high fashion to streetwear, from electronic gadgets to cuisines, Orchard is definitely the one-stop location for all your shopping needs.
But, did you know that Orchard is home to many more activities that doesn't entail you buying stuff? While retail therapy may be the main reason you head there, perhaps you should go the path less travelled and explore some of the alternative activities available in the Town area.
Below, we'll share four fun things to do in Orchard Singapore besides shopping.
1. Cosmic Bowling at K Bowling Club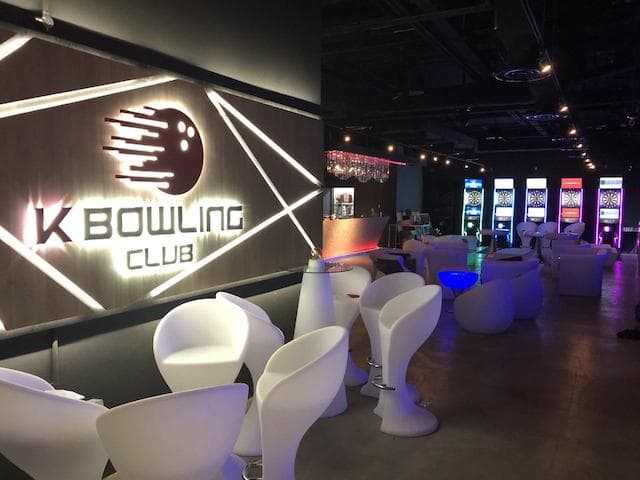 Bowling is still an exciting and fun activity to do with family and friends. K Bowling Club's bowling alley isn't just a regular spot, it is a multi-entertainment venue with a cosmic-themed bowling alley that has music and lights complementing the sport. Additionally, it also has numerous other thrilling activities like darts, pool tables, and arcade in Orchard Singapore. Looking to sing your hearts out? We even have karaoke booths in 313@Somerset!
At night time, K Bowling Club turns into a literal club offering infectious music and one of the best sports bars in Orchard. Indulge in the wide selection of beverages and dance the night away merrily at this lively spot. 
2. Fly a Virtual Plane at SG Flight Simulations
Aspiring pilots and flight enthusiasts will find this entry on our list really interesting. At SG Flight Simulations in Orchard Central Mall, you can learn how to be a pilot through interactive and realistic flight simulations. Be the captain of an Airbus A320 plane with two of your friends as an instructor guides you through take-offs, landings, and all the technical controls like the switchboard in the cockpit. You can even fly to worldwide destinations and choose flying conditions such as weather and time.
Simulation packages are varied in length–30, 45, 60, and 90 minutes, depending on how long you choose to indulge in the simulation. 
3. Art Deco & Chinese Baroque Architecture at Emerald Hill Road
This eclectic neighbourhood has been around since 1845 and has a rich history as a haven for the Peranakan community in Singapore. Located just behind Orchard Central, this syncretic neighbourhood is lined with a fusion of East Asian and European style architecture characterised by vibrantly-coloured ceramic tiles and pastel walls. Emphasis on open spaces are also marked by carved swing doors and shuttered windows.
Nowadays, it's a delightful spot lined with great bars serving a variety of drinks for you to enjoy as you appreciate the cultural and artful architecture frozen in time. 
4. Peruse Contemporary Photography and Video Art at 2902 Gallery
Strategically located opposite the Singapore Art Museum, 2902 Gallery on Queen Street is an art gallery that shines a spotlight of photography and video art. A platform for Southeast Asian artists, it hosts artwork from some of the best artists in the region, often with a political theme. While the artists may not be famous or well-known, 2902 Gallery places an emphasis into providing visitors with an intriguing insight into the multitude of ideological and systemic issues all the different countries face.
The next time you wonder what to do in Orchard, do give the places in our list a visit, and rest assured that you'll have an interesting and enriching time in Town.