Little Known Ways To Build Successful Corporate Teams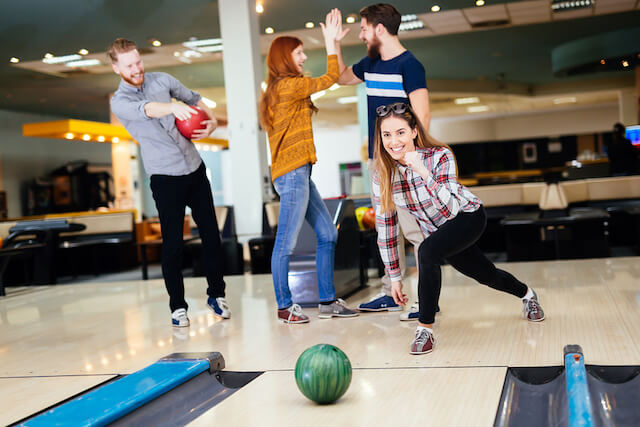 If you are heading a corporate team, congratulations on your achievement this far!
Everyone knows that it takes great leadership to create successful teams. You need to be courageous, be unafraid in making tough decisions, do what it takes to maintain course, and consistently meet the required performance standards.
History shows us that the best leaders have the best teams powering their success. Therefore, you have to put in an effort to build a successful team in order for you to succeed. This means, you ought to have an excellent understanding of the people in your team, know their strengths, weaknesses, what excites them and what motivates your team members.
Below, you will find several ways that you can use to build a successful team.
Be conscious of how you work
Great team leaders lead from the front. They lead by example and model the right way for the team. Thus, you ought to be conscious of your leadership style and techniques and how efficient you are.
Assess yourself and be critical. Better still, ask an objective peer to assess your style and techniques and the impact you have on the team.
Find out areas you need to work on and take action. Especially the areas that have the most impact on the team.
Get to know your team and cultivate positive relationships
Don't just know people by their surnames and job title, know the individual, his or her likes and dislikes, as well as their personal attributes.
Within the office environment and amidst the work-related processes, you'll only get to know your team members to a limit. You'll only know the tip of an iceberg.
But you need to have an excellent understanding of the team members and one of the most effective ways of understanding your team is by participating in outdoor or indoor team building activities in Singapore.

During such activities, hierarchy walls and formalities crumble, thus enabling your team members to nurture positive relationships.
Value each person's role
Engaging in team building activities does not just enhance positive relationships, it reveals a fact often missed by many corporate leaders, each person's role matters. The opposite also happens, and staff members get to appreciate that they matter and their contribution is vital for the team.
When team leaders appreciate the roles of team members, then they can proceed to empower the team members by delegating the roles and responsibilities and nurturing teamwork.
Encourage teamwork
Teamwork is at the heart of every successful corporate team. But for teamwork to happen, members must acknowledge their strengths and weaknesses as well as communicate openly.
You can nurture these skills better by scheduling regular outdoor or indoor team building activities for your teams. As a form of encouraging teamwork, you can try many things. Keep exploring Singapore, you'll find a lot of fascinating things. For instance, with the many fun things to do in Orchard of Singapore, boredom will be the last thing on your mind.
In this way, staff get to unwind from the office but at the same time build critical skills for the workplace.
Celebrate successes and learn from failures
Taking the above steps will set you on course to building successful corporate teams. However, as the saying goes, success is a journey, not a destination, be ready to encounter wins and losses in your journey.
Make a point of celebrating successes heartily with your team, but also, take time and learn from and correct failures.