Thrilling Corporate Team Building Activities In Singapore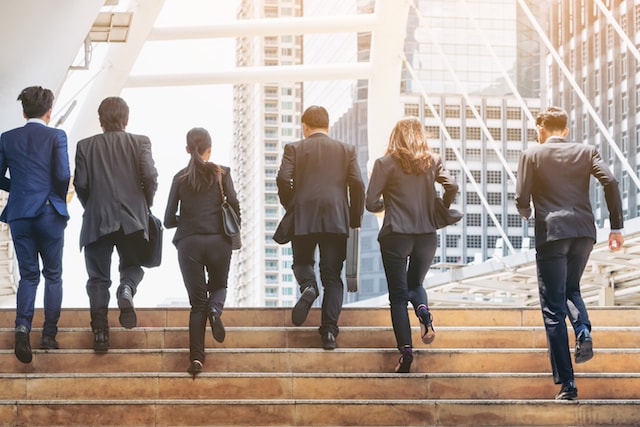 Many companies have inculcated monthly team building games in Singapore to foster teamwork and communications through various engaging and thrilling activities that are challenging and motivational. These games are often chosen to bring out positive emotions such as happiness, excitement, curiosity, and camaraderie, which often translates into better productivity and effectiveness at work.
In our article below, we'll share some of the most interesting and thrilling corporate team building activities in Singapore for your next month outing with the colleagues.
Cosmic-Themed Bowling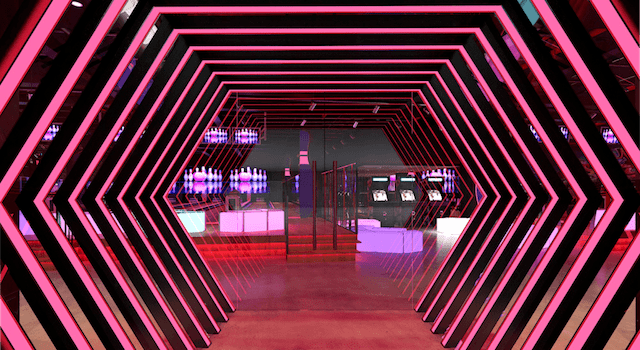 Located in the heart of Orchard, K Bowling Club hosts one of the best cosmic-themed bowling alleys in Singapore. Nestled in 313@Somerset, it offers a unique spin of conventional bowling, complementing the sports with dazzling lights and heart-thumping music. In the daytime, it's a haven for indoor team building games with bowling alleys, pool tables, dart boards, arcade video games, and even karaoke booths.
At night time, it becomes the perfect destination for adult team building activities as K Bowling Club becomes a club fully equipped with awesome music and well-stocked bar.
Pulau Ubin Nature Trails
While Singapore is known as a concrete jungle, it also hosts various nature trails that provide a scenic look into the lush and stunning natural landscapes. Pulau Ubin offers this escape from the urban rush of Singapore as the verdant island is teeming with flora and fauna in abundance. You can rent bikes as a group and cycle along many of the nature trails as you explore and appreciate Mother Nature's gift to the island. You may even get to find unique items like seashells to bring home as mementoes.
Just don't forget to put on your sunscreen and mosquito repellent!
Bubble Bump Football
This team building game in Singapore consists of players putting on 'bubble' suits and being separated into teams to play various games including Bubble Bump Football. This game is an extremely fun and entertaining activity as good communication and coordination are needed to win the different games while avoiding being 'bumped' and knocked over. It can be exceptionally hilarious seeing your colleagues run around and bump into each other while chasing the ball, and these comedic scenes are a great way to relieve tension and forge bonds.
Laser Tag 
One of the most popular corporate team building games in Singapore, Laser Tag requires players to wield guns which fire infrared beams at the opposing team. Players will also wear infrared-sensitive targets to indicate if they have been 'shot'. There are many variations of laser tag games, but the most common ones involve breaking into two teams and eliminating the opposing team by elimination.
A sporty team activity, laser tag for team bonding helps to build effective communication and teamwork, while also providing a fun workout for everyone involved. Success in laser tag brings an unparalleled sense of achievement and satisfaction, which is essential in fostering camaraderie and can be translated to productiveness in the workplace.