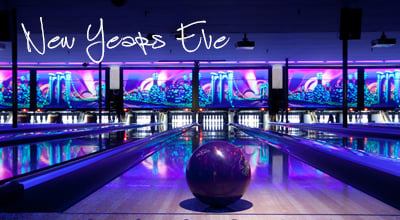 7 Things You Need To Host The Best New Year's Eve Party
Yep, it's that time of year again! The New Year is upon us, and we're getting ready for the celebrations. Whether you're planning on a big gathering with friends or just a small one with family at home, we've got the perfect list of things you need to host the best New Year's Eve party!
BALLOONS!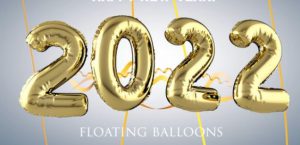 The decorations are a must! These 2022 gold balloons will be the hot photo spot at your party.
PARTY HATS, WHISTLES & POPPERS!

Let's face it, you're going to want to make sure you have all the good stuff. That includes party hats, tiaras, and noisemakers. Not only are they part of the photo op, but they're a crucial part of the fun!
INDOOR GAME FACILITIES
There are numerous indoor games facilities inside the heart of Singapore. These places include wall climbing zones, dance classes, gaming arcades located in Orchard, cooking, training, swimming, and work out places. Listing all the indoor activities in Singapore is impossible since the list is endless, with the creativity level of many beyond comprehension. The only way to take advantage of these places is visiting Singapore for team building.
DARTS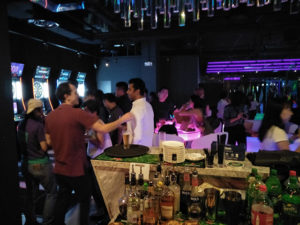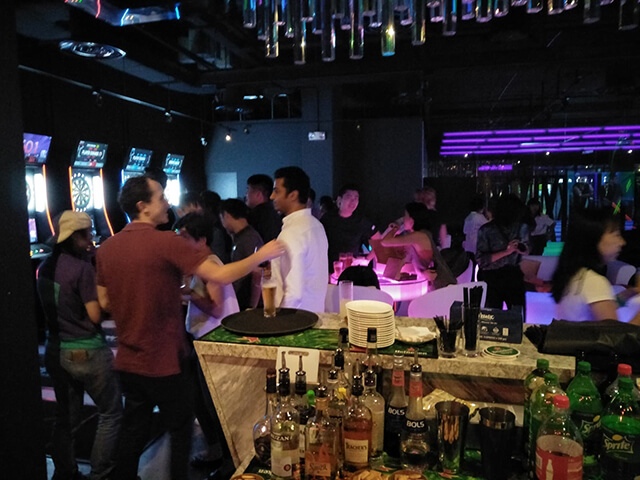 Want to enjoy a challenging and fun activity with friends? K Bowling Club also has Dart Machines set up near the bar so you can test your accuracy over a round of drinks. What's even better? The loser of the game has to buy a round of beer for everyone!
BOOZE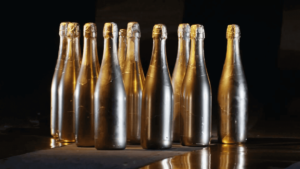 Orchard Road is known as the heart of shopping in the city of Singapore. From fast-fashion multinational clothing brands to exclusive high-fashion luxury names, the vibrant and bustling neighbourhood that stretches as far as the eye can see is filled to the brim with retail stores to satisfy every shopaholic's dream.
However, what's lesser known even among shoppers is that it's also home to one of the best sports bars in Singapore. In the midst of shopping on weekend nights, you may wish to take a break and sip on a cold cocktail to be refreshed, but sadly, all the good bars are quite a distance away in the Clarke Quay area.
Well, you're in for a treat when you head to K Bowling Club in 313@Somerset! Read on to know more about this amazing sports bar.
NEW YEAR EVE GAMES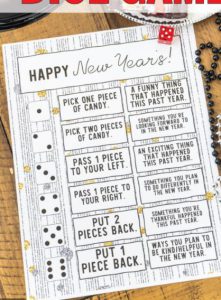 This printable game bundle has a ton of fun activities and ideas for your party, including a drinking game, a year in review, and a Family Feud-style game!
PHOTO FRAMES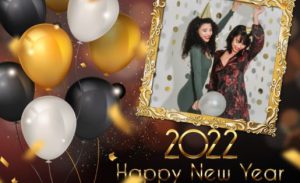 And of course, we can't forget about the photo frames. This photo frame is customizable so you can put your name on it so everyone remembers how awesome your party skills are.
New Year's Eve is one of the most celebrated days of the whole year. We hope as you plan your upcoming parties that this list gives you some great ideas! Happy New Year from all of us here! 🙂