Strategies To Consider For A Successful Team Building Outing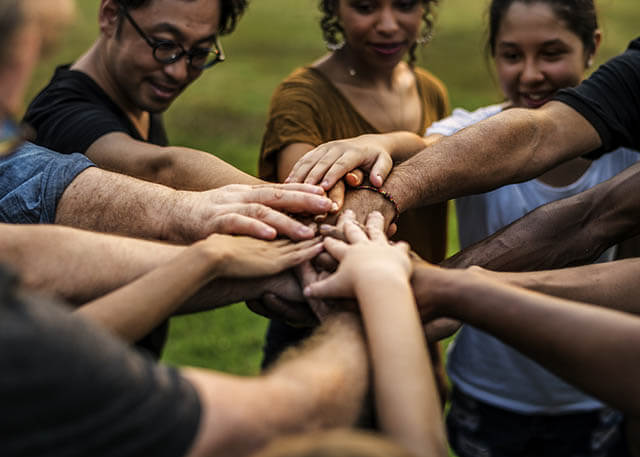 There are numerous advantages to conducting a team building activity. It has been proven that successful team building activities lead to improved performance, collaboration, communication, teamwork and overall corporate success. These benefits can only be realised if the team building vacation is well strategised.
Here are tips to consider implementing as you plan for fulfilling corporate team building activities in Singapore.
Plan with the Participants
The best way to influence employees on a team building activity is to ensure that they feel they took part in planning it. You can choose some representatives and form a committee that will plan the vacation. When employees own the team building program, they tend to engage more. To your surprise, they might have better ideas than what you would have come up with.
Have a Clear Objective
It is important to have clearly set objectives on the purpose of the team building vacation. It can be to improve communication, to work on a particular weakness identified or to better the relationship between colleagues. Having an objective and ensuring that all participants understand it is a great step towards having a successful team building activity.
Increase Team Engagement
This is achieved by ensuring that all departments and levels of workers participate in the team building activity. The junior workers will feel better appreciated if they get the chance to interact and solve challenges together with their bosses. All employees will get to bond better and feel a sense of importance.
Decide on a Venue
There are very many venues to choose from, but no all venues are ideal for your team building vacation. Your budget, number of employees and the goals you have set are all things to consider when choosing a venue. Also the activities you plan on doing will much determine the venue. The fact is a good venue will guarantee you a memorable and successful team building experience.
Activities Must Be Relevant
Team building activities are usually planned for either indoor and outdoor activities. More often, indoor activities favour small groups while outdoor activities favour large groups. These activities can be simple games, challenging sports or mysterious puzzles where employees team up to complete the tasks. The activities you choose should reflect the goals for having the team building activity.
Invite Professional Help
It is sometimes difficult to inspire total engagement by the participants. It is good to engage skilled people who have the relevant skills in team building techniques. These people include motivational speakers, instructor or facilitators. You can also have photographers to capture the fun moments for future reference.
Consider Providing Meals
It is very important to know what your employees are going to eat during the team building vocation. Try to figure out what food they like so that to motivate them better. Having a cooking challenge is a great team building idea as well.
Ensure that the team building vocation encourages collaboration and not competition. In the end, all employees should feel appreciated, recognised and motivated in equal measures.