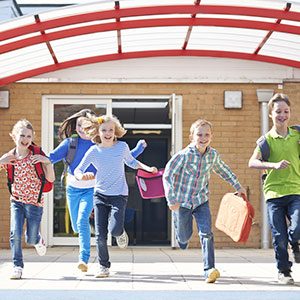 Fun Ideas for Kids School Holiday Activities
School holiday activities don't have to be hard to find! Here you will find all the best things to during the school holidays around Singapore!
1. Indoor Sports at Somerset!
Get fully immersed in the flashy neon lights at K Bowling Club at 313 Somerset and take your pick among the selection of cosmic bowling games, darts, pool, Karaoke, Arcades like the world has ever seen. Rest assured that you and your friends are in good hands of the service crews who are always ready to help.
2. Skating at Somerset!
Whether they're total beginners or experienced skaters, there is an open Skate park at Somerset! They'll also have lots of fun playing games on skates. Bring your own snacks and drinks and enjoy a great day out in the open!
3. A visit to the Singapore Zoo!
Young nature lovers kids will enjoy on nature walks, exposed to animals and participate in hands-on learning activities in the Zoo!. This will also increase children's appreciation for nature and nurture young minds !
4. Build Sandcastles in Sentosa beach!
Head down to the beaches at Sentosa to discover more than only beaches but what great fun Sentosa has evovled into! Apart from building sandcastles, there are many other activities such as I-Fly, Universal Studios, SEA Aquariums!