3 Super Fun Indoor Activities For Those Who are Afraid of the Heat!
If there is 1 main thing to complain about, majority of the Singaporeans will agree to complain about the HEAT! A trip from to purchase lunch across the road will get you sweating in 5 minutes!
Not everyone can escape the heat especially when they are looking for fun., however here are 3 activities which are indoors for those who are afraid of the heat!!!
1. Cosmic Bowling at K Bowling Club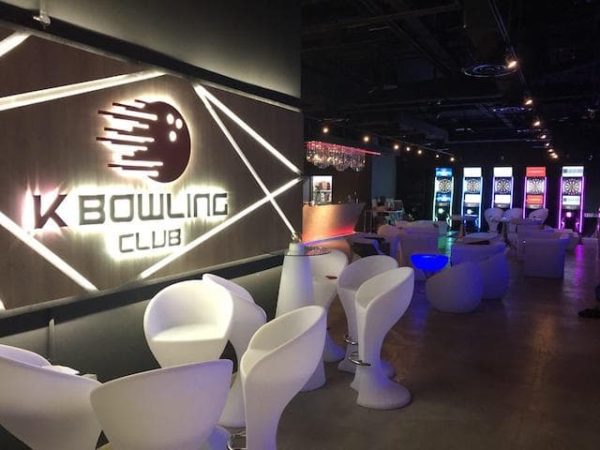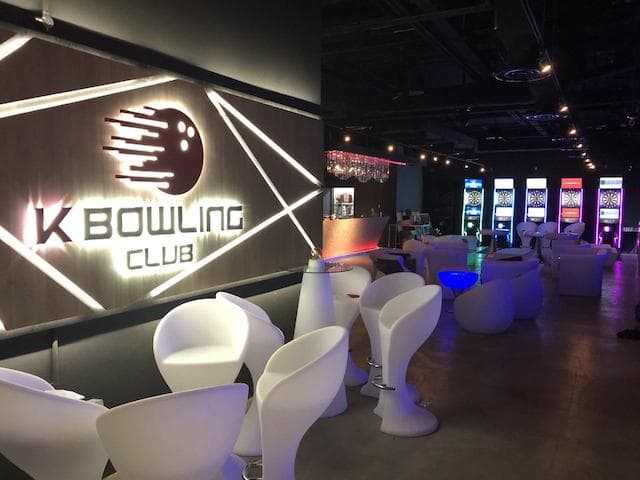 Bowling is still an exciting and fun activity to do with family and friends. K Bowling Club's bowling alley isn't just a regular spot, it is a multi-entertainment venue with a cosmic-themed bowling alley that has music and lights complementing the sport. Additionally, it also has numerous other thrilling activities like darts, pool tables, and arcade in Orchard Singapore. Looking to sing your hearts out? We even have karaoke booths in 313@Somerset!
At night time, K Bowling Club turns into a literal club offering infectious music and one of the best sports bars in Orchard. Indulge in the wide selection of beverages and dance the night away merrily at this lively spot. 
2. Enjoy Snow at Snow City!
Snow City is Singapore's first permanent indoor snow centre. A family-centric attraction centre, Snow City receives an average patronage of some 250,000 visitors from around the world! A snow chamber that delivers snow experience all year round; and snow professionals that create not only fun and enriching educational programmes, but magic out of thin air as well!
3. Shoot to your hearts content at Indoor Air Weapons Range !!
Did we mention they offer air rifle and air pistol shooting for those looking to join them as a Shooting Club member or have an event here.
They have 33-lane Competition Range features the latest Electronic Target System suitable for hosting national and regional shooting competitions!!